ALL IN FAITH'S COACH OF THE MONTH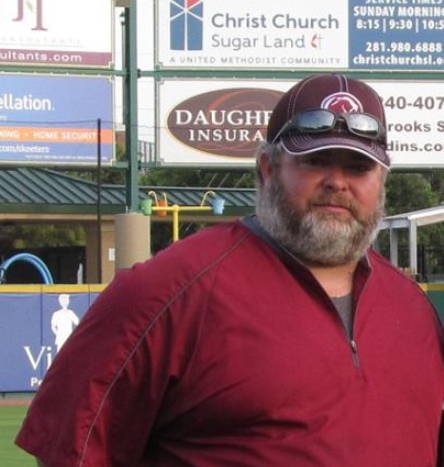 Nominated By: Preston Marcus
"I began coaching baseball when my son, Preston Marcus, started playing at the age of 5. I have coached many levels of the game to include Little League, Tournament Teams, and most recently High School Varsity Summer Team. Coaching baseball is a passion of mine and has been for many years. Like many parents, I played the game as a kid and have continued to love every moment of it. I am a full time Police Officer (Narcotics Detective), which has taken many hours away from my family, but I always find a way to to get out on the field. Coaching baseball is my way of putting the work life behind me and passing on the knowledge and passion I have of the game. Also, it allows me to teach the kids life lessons, and to try and keep them from heading down the wrong path. I have been able to use my career field as a police officer to speak with many players, and parents for that matter, on situations that may have long term affects. My son will be a senior this year, and many have asked if I will step away from the game. The answer is simple, no. I plan on continuing to coach summer baseball at Kempner High School in Sugar Land, Texas."
"To me the coach of the month is my father Brandan Marcus.He is a public servant (Police Officer) who works very long andstrenuous hours, but continues to coach my high school summerteam. He has coached me since I started this game at 5 years oldand has continued to coach me ever since. Not only does he spendhis time working with me outside of practices and games, but hedoes the same with others on the team, free of charge. He alsouses the game to teach life lessons and tries to mentor severalof my teammates by keeping them from going down the path that hesees people on daily. He is an undercover narcotics officer andcontinues to discuss the negative affects of drug usage andpenalties to my teammates. I feel he deserves to be the coach ofthe month."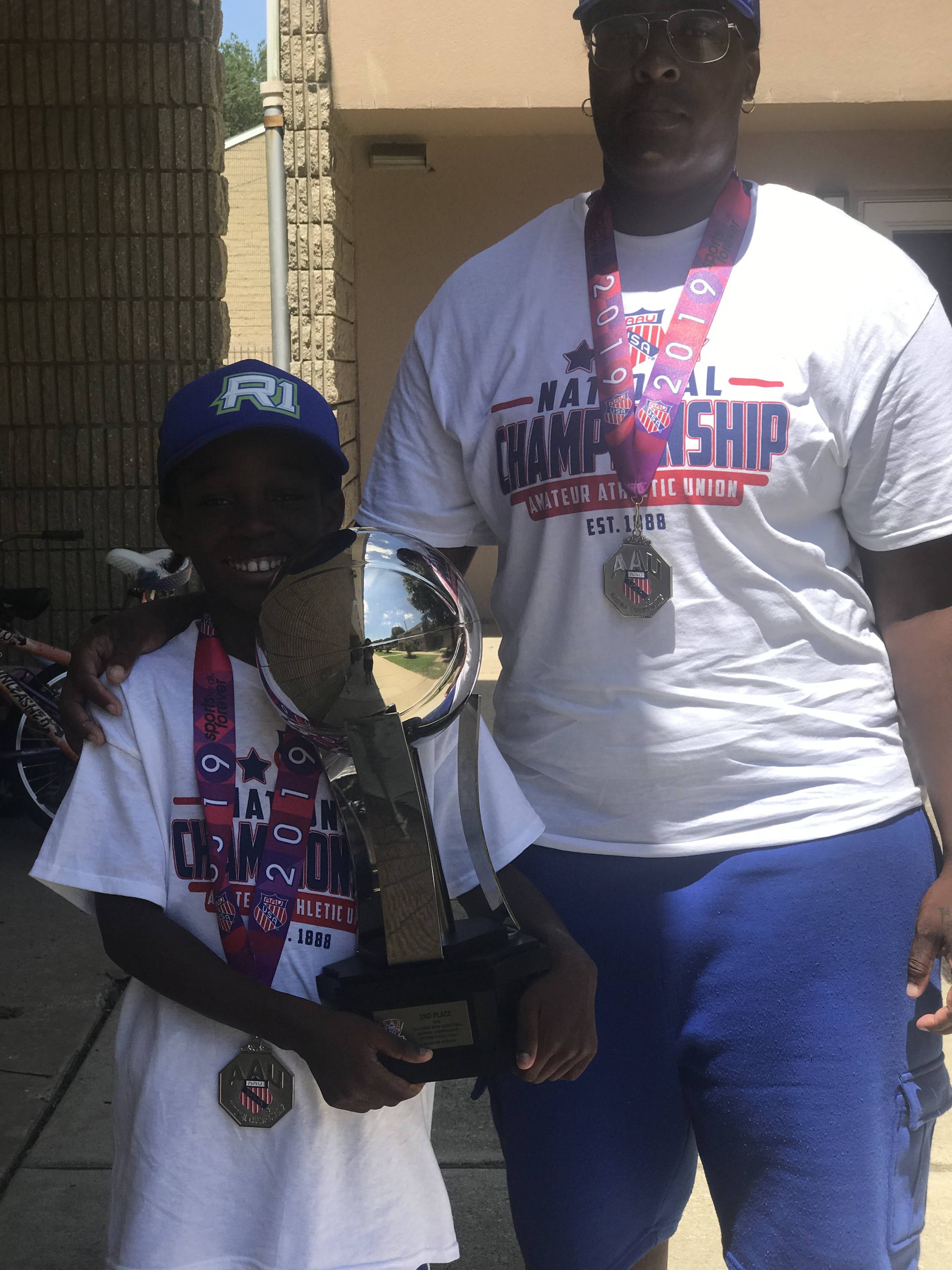 Nominated By: Ayesha, Krista, and Maria
"My name is Coach Banks, I coach WER1 2027 11u Boys . I been coaching AAUbasketball for 7 months. I have received 5 Championships and 2nd place in aAAU National Championship. Basketball is my passion and love teaching kidsthe game I love."

Maria:
"Coach Banks is incredibly selfless and gives her time toour boys willingly. Not only is she a volunteer coach but shealso trains the boys on the side free of charge. She is tough butwe appreciate how she brings the best out in our kids. She reallydeserves this award. Thank you for your consideration."

Krista:
"Coach Banks is the best coach around. She embodies hardwork, respect, kindness and motivation. She has taken our team sofar in a short period of time. Coach Banks is the driving forcebehind our team's strengths and is teaching our boys how toovercome their weaknesses. She is truly the best!"

Ayesha:
"Coach Banks should be All In Faith Coach of the Month forher dedication and passion she has with the boys she coaches. She took a first year AAU team to division 3 nationals and went 6-1losing in the championship by 4 points. She continues to help allplayers get better in every aspect of the game. On and off thecourt she teaches them lessons that will be used later in inlife. She shows support to all players and shows up to othersport events that the children participate in outside of herprogram. I am humbled and excited to have her as a coach andreally hope she wins this award."