Father's Day is on the horizon and you may be rushing to figure out what you should get your sports-minded dad. The standard socks and tie routine is just about as played out as it can be and after all, doesn't your dad deserve something a little more unique for his special day? We thought so. That is why we have put together the top 5 baseball gifts for dad that will knock last year's socks off!

All In Faith Original Baseball Cross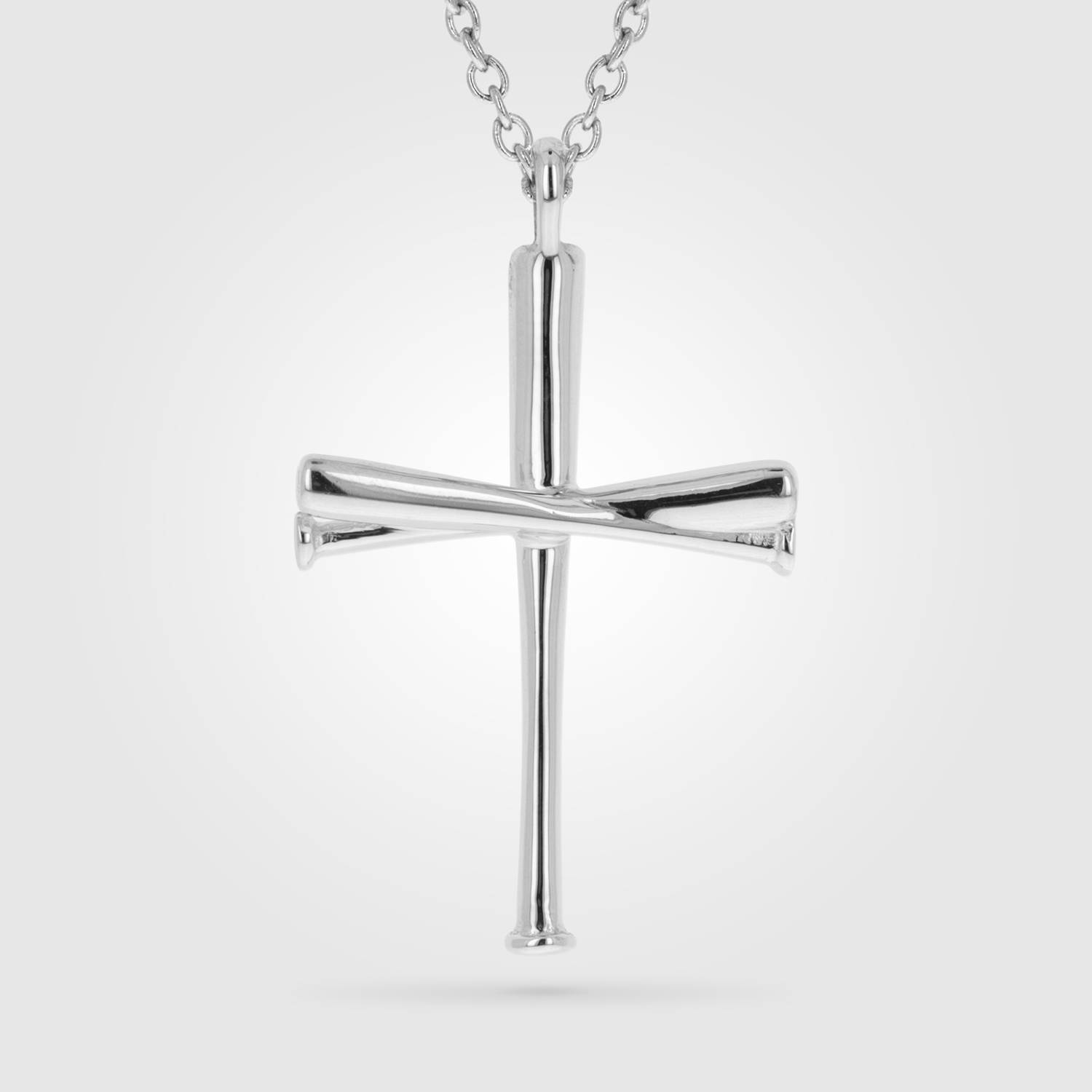 The first item on our list is the All In Faith Original Baseball Cross. Now we may be a bit biased since this is our own product, but what better way to give your dad a gift than a baseball themed necklace? This cross made from baseball bats let's your father proudly display his love for baseball and his passion for his faith in one elegant pendant.

This baseball cross is our #1 selling necklace and is worn by minor and major league baseball players all over the country. If this is not really his style, we offer many more baseball jewelry to choose from making it easy to find one that fits his style.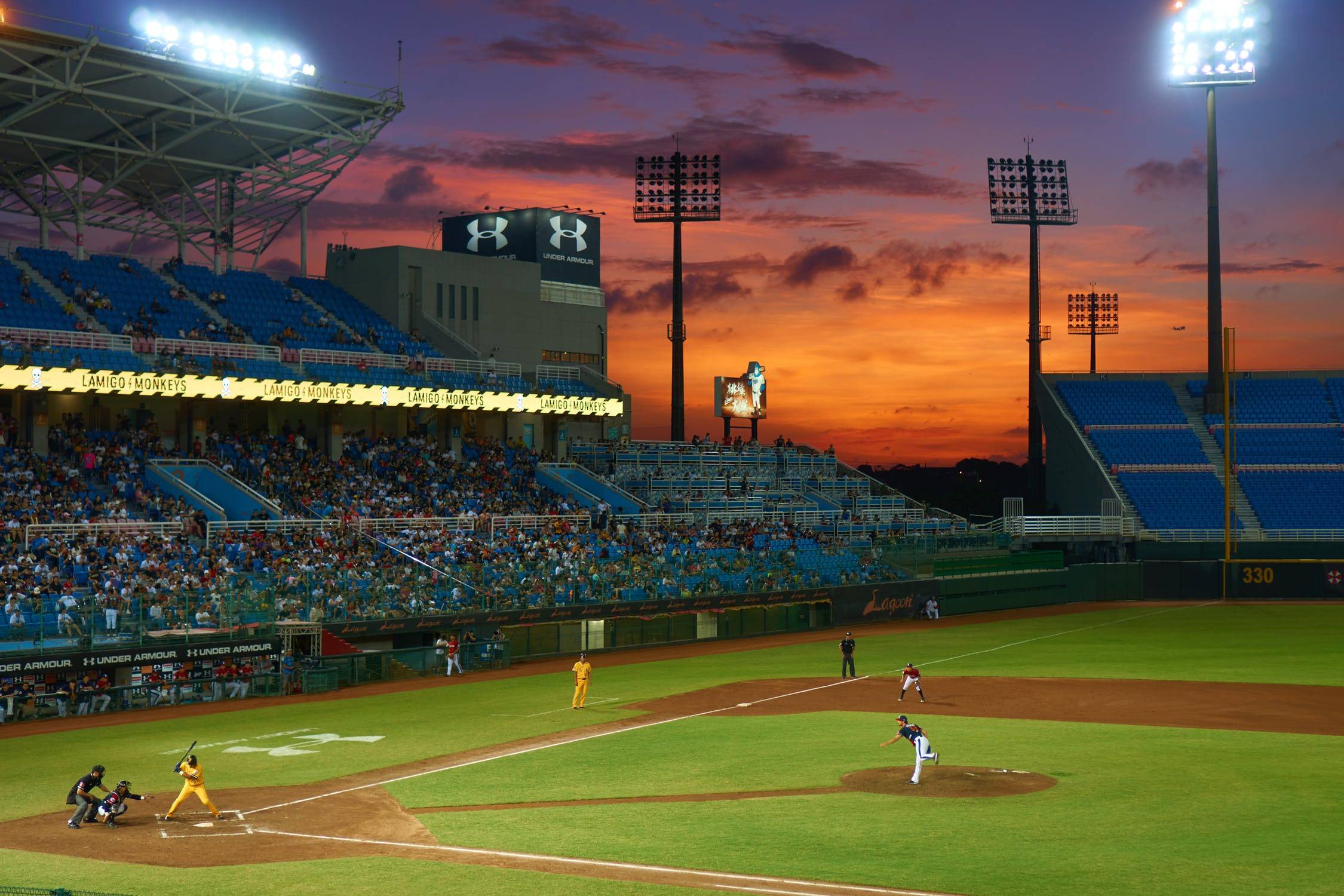 Father's Day is all about spending time with your dad and showing him just how much you love and appreciate him. What better way to do both than to take him out to a baseball game? After all, for those who visited games with their fathers as kids, this could be a great way to relive your childhood and make new memories at the ballpark.More and more people are starting to invest in experiences rather than physical object and sports events are high on that list. A baseball game is the perfect way to give your dad (and others if you would like) an experience that he will surely not forget.
Everyone loves pictures, especially father's who want to keep old and new photos of their children displayed proudly. If your dad loves baseball and has photos of him or yourself playing the sport, what better way to show it off than with a baseball photo frame?This baseball picture frame measures 8" x10" and hold a single 4" x 6" photo. It is constructed of crafted wood with a very heartfelt printed quote than can be customized with your name on it. This picture fame is sure to bring a tear to his eye, no matter how tough he is.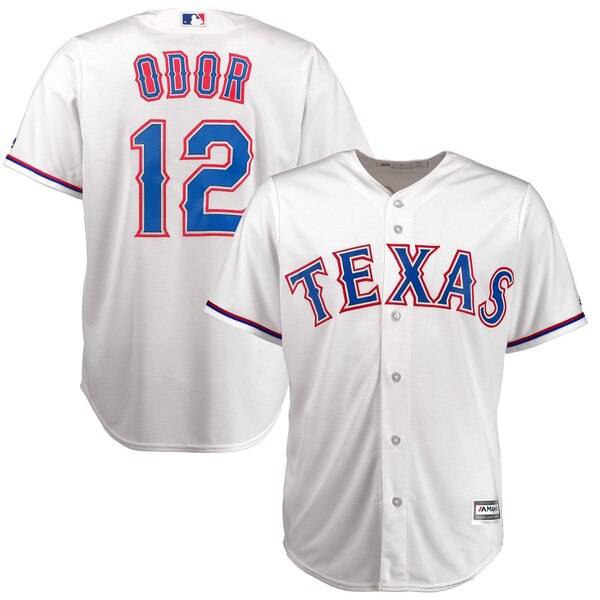 If your dad loves to watch baseball, it's only natural for him to have a favorite team or player. If he is a big fan, he may even have a shirt or two to proudly display his team's colors. What he may not have, or may just need a newer version, is a baseball jersey.Baseball jerseys are a popular apparel item for sports fans and are one of the best ways to show your love and dedication for a team or player. By getting him a jersey of his favorite player, your dad can now show everyone exactly who he is rooting for and have something to wear when watching the games.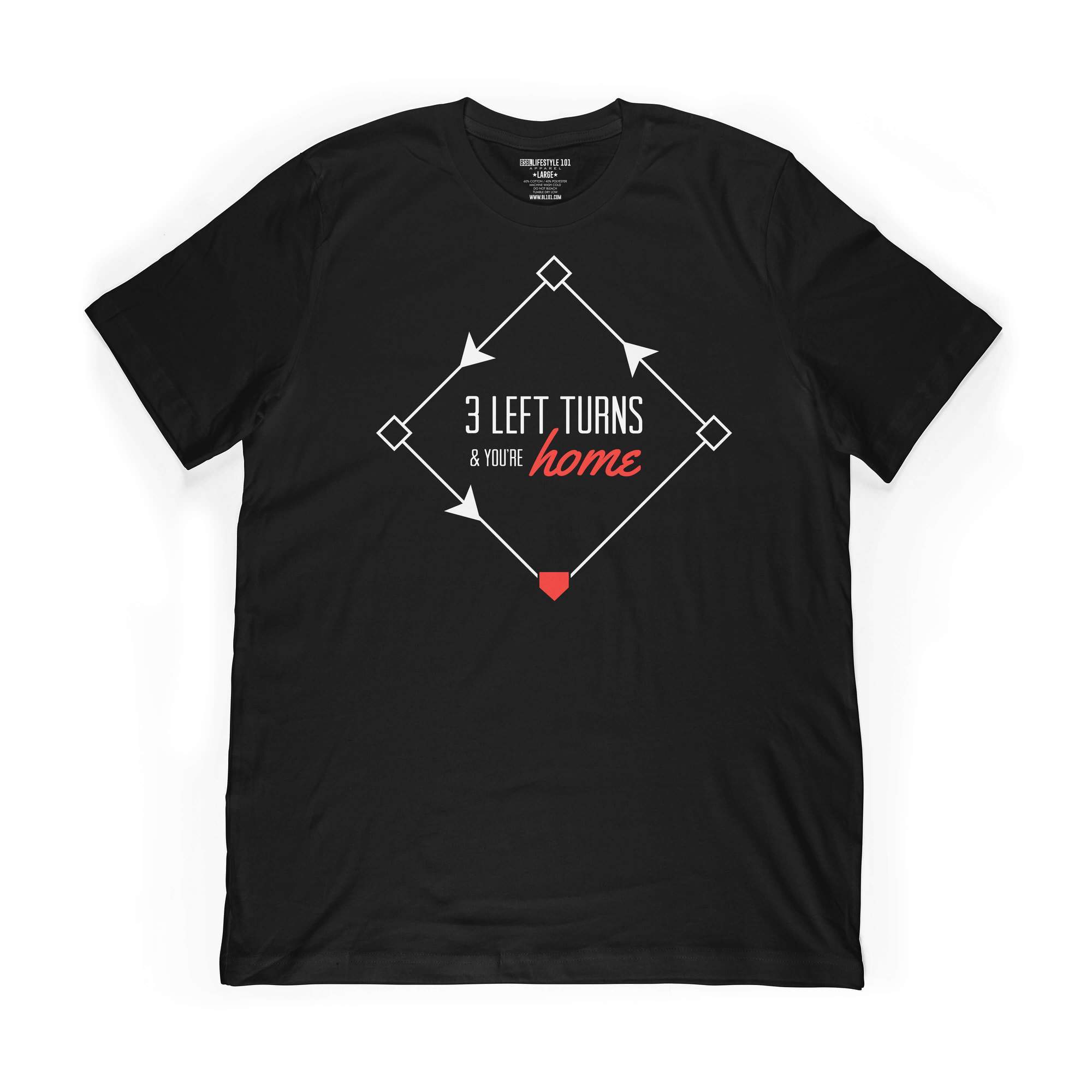 Last but not least is a tried and true Father's Day gift, the t-shirt. Giving your dad a t-shirt for father's day does not have to be boring, in fact, we are here to show you a great selection of baseball themed shirts that are sure to be a hit for any baseball dad. BL101 is a leader in baseball shirts and has developed sort of a cult following, or "squad" as they like to call it, around their quirky shirts. With so many different designs to choose from, we are sure that you will find something that your dad will love!
So there you have it! 5 of the top baseball gifts for Father's Day. We hope that this list has helped you find the right gift for your dad and wish the very best for your and your dad!